Remember that joy when, as a child, you excitedly opened a new door on your advent calendar each day and devoured the contents? Take off those rose tinted glasses my friend, and grab your credit card – advent calendars have had a grown up makeover. Which means you can now get a little drunk before 9am, experiment with nail art, fill your home with a new scent and try a new cult product every day.
And play with Lego. Obviously.
The one for Dad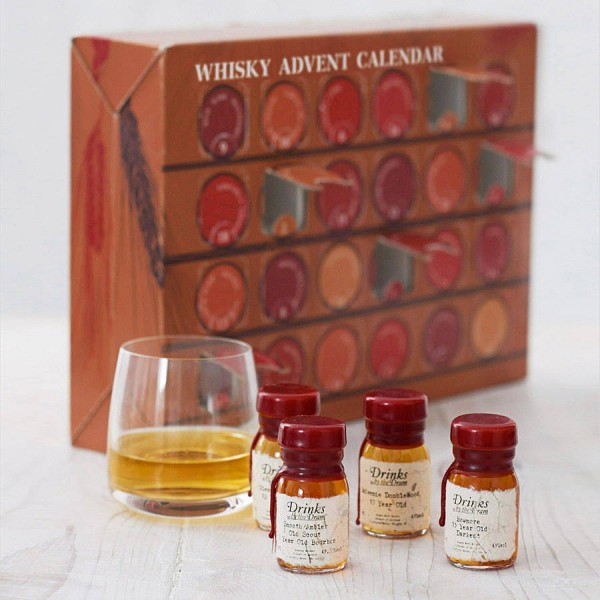 Want to push the boat out a bit? Like the idea of having an excuse to drink in the morning? The Whiskey Advent Calendar is an option with a £199.95 price tag(!). According to the makers, Master of Malt, the Whiskey Advent Calendar offers 24 windows with a "different 3cl sample dram of delicious whisky". A whiskey every day until Christmas? Hurrah for the festive season *hic*.
(Prefer gin? The Ginvent calendar is a slightly cheaper option, at £129.95.)
The one for the nail art-obssessed sister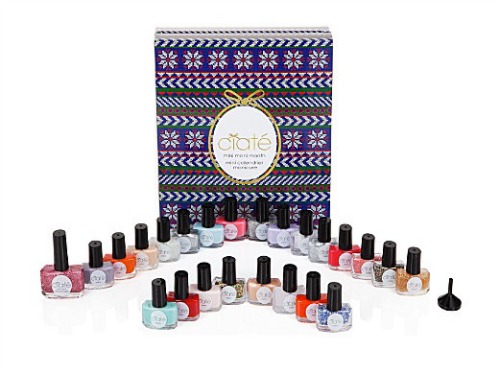 Beauty bloggers have been going mad for the CIATE nail varnish advent calendar – and rightly so. The calendar contains a mixture of 17 bestselling miniPaint Pots, four mini Caviar blends, and three exclusive Paint Pot glitter shades. Considering the price of CIATE products, £42 isn't a hugely expensive price either.
The one for the busy mum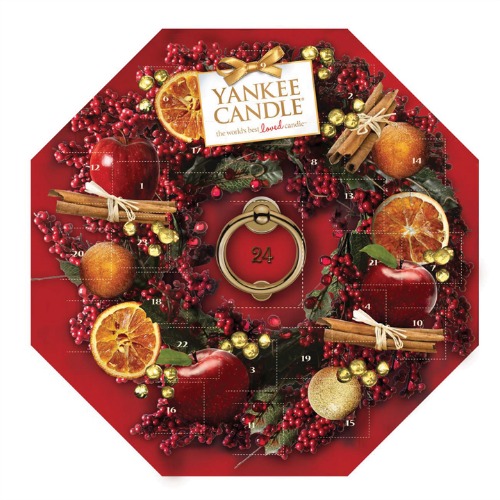 Yankee Candles are my crack. So this is the calendar I want – a Yankee Candle Advent Calendar. Each day, you'll get a new scented tealight, perfect for a day's burning. At £21.99, it's a bargain too (in Yankee Candle terms).
The one for the beauty blogger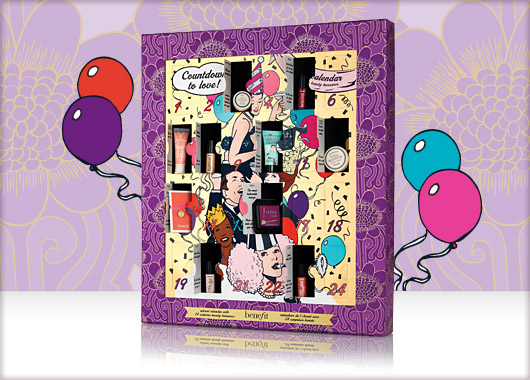 There's good news and bad news with this Countdown to Love advent calendar from Benefit. The good news is that, for £50, you get a whole bundle of mini Benefits products, including many of their top sellers. From the photos I've seen, it's also HUGE.
The bad news is, it's so popular that it's now sold out. But hey, maybe someone has got it for you for an early Christmas gift?
The one for the little brother (or, y'know, for us)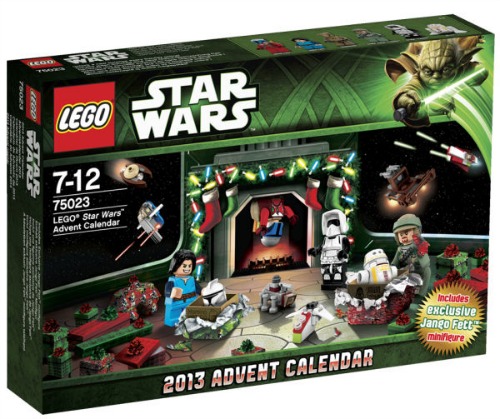 Lego is for adults too. IT IS. And so is Star Wars. Which is why I pick up the Lego Star Wars advent calendar for my husband every year. Then badger him to open each window until he finds Lego Yoda. It's £24.99 from IWOOT.
Do you still indulge in advent calendars?