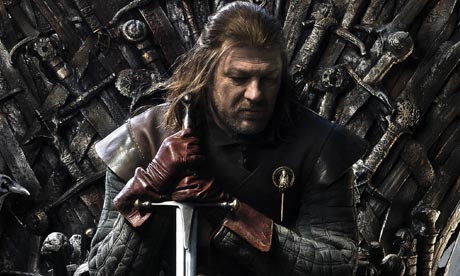 The new series of Game of Thrones starts on Sky Atlantic on 2nd April. If, like me, you can't wait for your fix of the boys and girls of Westeros, I have some suggestions for you to make the time go a little quicker.
See you on the sofa on the 2nd? I'll be the one waving my "I love Jon Snow" banner.
See also: What to do if you're missing Sherlock.