Pregnancy insomnia means I need to have access to my Kobo eBook Reader in the middle of the night. Currently, I'm using a trusty head torch, but I'm on the lookout for the perfect LED eBook light to clip onto the case.
Here are some of the best book lights I've found so far.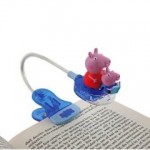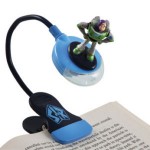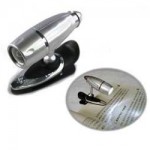 Spotted any other geek book lights? Let me know!