HP has teamed up with Universal Music Group to bring users HP Connected Music, an application which gives you access to tracks and videos alongside exclusive content and events from a massive catalogue of artists.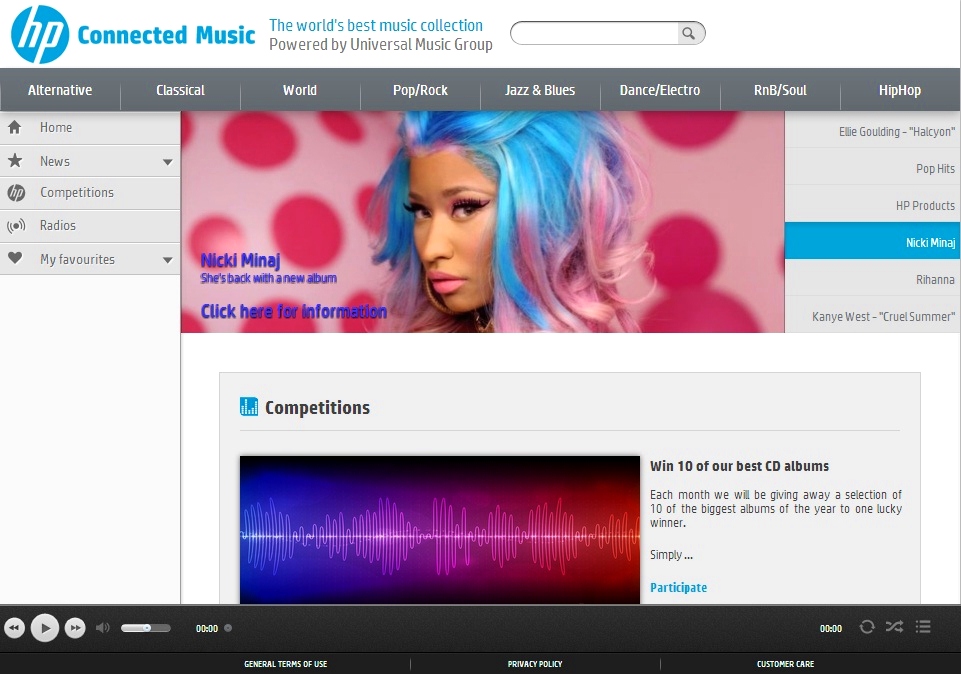 What is HP's Connected Music Service?
HP Connected Music markets itself as providing 'a whole new music experience', allowing users to stream music and video as well as purchase and download songs, while giving new customers free access to Universal Music's full catalogue for the first 90 days of use.
Owners of the HP Spectre and HP Envy products get 10 free mp3 downloads per month for 90 days too, after which you'll need to subscribe for a monthly fee.
But the main selling point of the service is its 'exclusivity' factor: users will be given the opportunity to win 'money-can't-buy' experiences like having lunch with their favourite artists or going on all-expenses-paid VIP visits to select music events.
No Doubt's gig in Paris last Tuesday was the first such event, and I was lucky enough to be invited along on behalf of Dork Adore. I also got to look at some of HP's new and upcoming products.
HP Envy X2 with Windows 8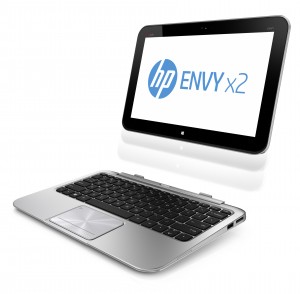 One of the gadgets on display was the HP Envy x2 notebook/tablet convertible. This is one of the gadgets aiming to fulfil HP's current objective of designing 'sexy products' 'that bring emotion to the people who use them'.
I'm not sure what emotion exactly, but presumably they're hoping for one of the good ones.
It's available for £800 from PC World, John Lewis and the like.
No Doubt Reunion performance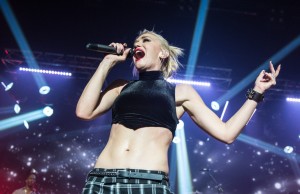 No Doubt were, naturally, amazing.
I can't believe how energetic Gwen Stefani is, how good she sounds outside of the studio.
I was far too busy bouncing around to 'Don't Speak' and 'Just A Girl' to be able to recount the event with adequate poetry, but more photos as well as an in-depth review of the concert can be found over at The Huffington Post UK.
If HP Connected Music will give people an opportunity to experience exclusive gigs and VIP events like like this then it may well be worth the money to join up (although there's no word yet on the monthly subscription cost yet). That said, only time will tell how the odds of being chosen to attend one of these 'exclusive events' pan out alongside subscription costs and competition.
__
HP Music Rewards Packages and all other can be accessed through the HP Connected Music launcher, which will be embedded on all new Windows 8-powered HP consumer desktops and notebooks in Europe, the Middle East and Africa.
Keep up with related updates on twitter #HPConnectedMusic
__