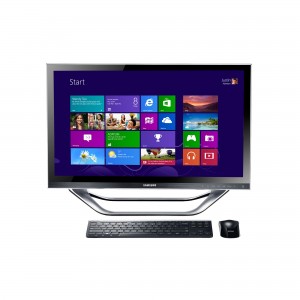 I'm not one of Dork Adore's technology buffs, but when I got the chance to attend the Windows 8 launch event at John Lewis Westfield Stratford, I grabbed it with both hands.
I arrived at the Stadium Suite, which looks out over the Olympic Stadium, to be greeted by Rebecca Smith, John Lewis' Buyer for Computing and Printing, and my guide through all things Windows 8.
What followed was a mini-tour through all the options on the various PCs, all of which are available now at John Lewis stores throughout the country.
Tiles And Colours All Around
The first thing you may notice about Windows 8 is that it boasts a new start screen, which is fully customizable. The start screen consists of various features called tiles, which you can mix and match to the tune of your own desires.
The tiles update in real time, so you can keep track of the latest news or the goings-on in your inbox. It makes the start screen a very flexible way managing your work, which is good news for the busier folk amongst us.
There is also an option to switch back to your traditional desktop, if you don't like working with the new features. Programs like Microsoft Office are still present, but take you back to the traditional desktop when clicked on.
The password function has had a make-over too. From now on, you can use a picture as your password. The way to use it is to set up a system of taps. So, for instance, your password can be two taps on the left side of the picture.

Technology is a-changing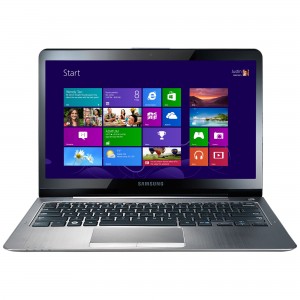 A new range of Windows 8 PCs shows technology taken a giant leap forward.
Thanks to tablets and smartphones, customers have become very familiar with the use of touch screens.
New devices, such as the Lenovo Yoga (a laptop and tablet in one) and the Samsung touchscreen Ultrabook are signalling a new dawn in PC use. The screens are hi-res, the colours are incredibly vivid.
One interesting feature, which can be found on the Samsung Desktops, is gesture control. The screen registers your gestures from a distance, so you don't need to touch your desktop.
Charming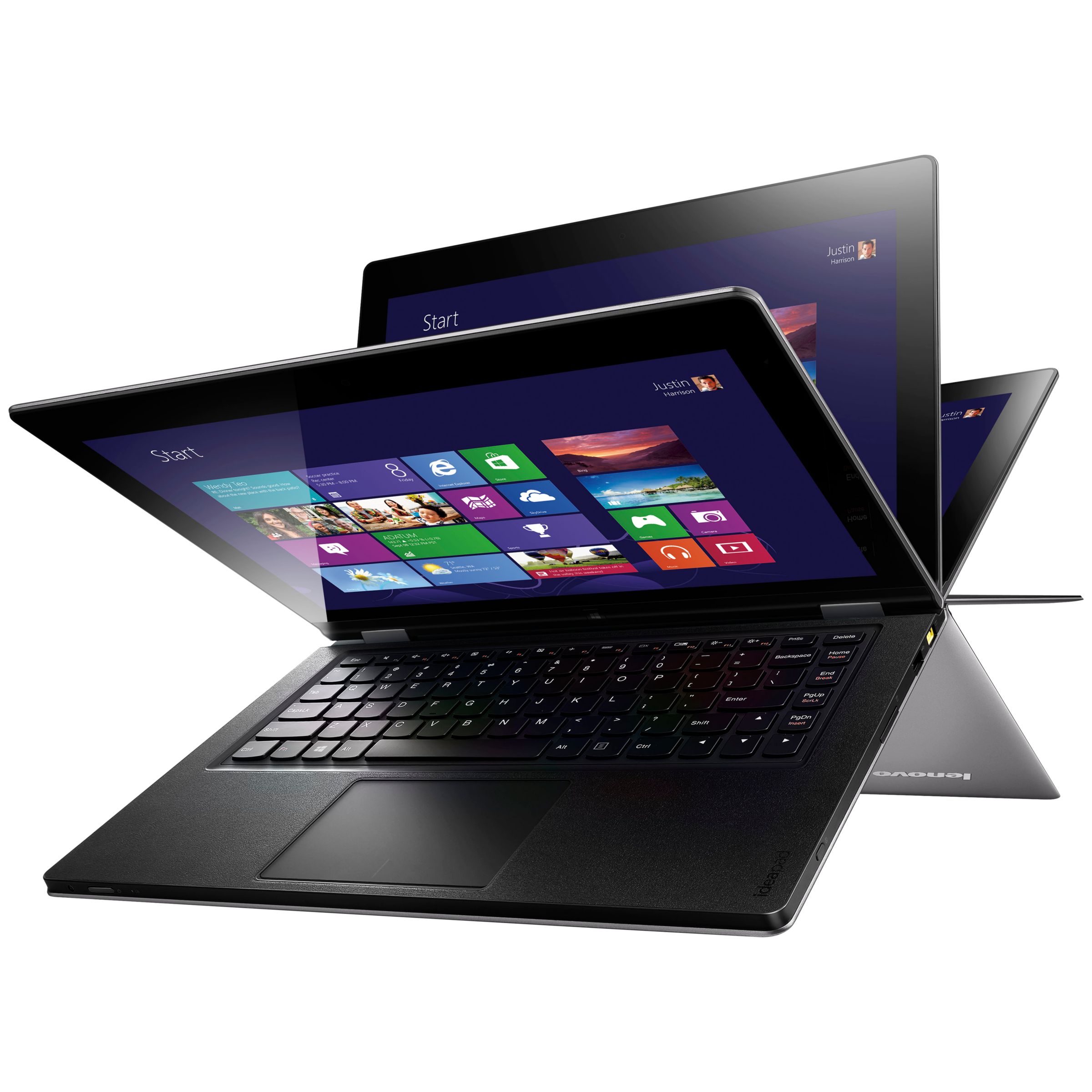 The start button has also been regenerated and is now a selection of charms, which operate in the same way.
You can freely switch between apps, without having to close one down.
Some devices can connect to X-Box Music, where you can stream for free. This is also a completely customizable option.
Some apps are specific to certain PC manufacturers.
All in all, a Windows 8 PC is very much worth the money. Whether you're busy and on the move or need something for the family, this new Microsoft OS isn't just an upgrade – it's a huge leap forward for PCs, tablets and laptops.
You can find more information on the Lenovo Yoga, Samsung Ultrabook and many others on the John Lewis website. Check out the Windows 8 page for a guided tour.