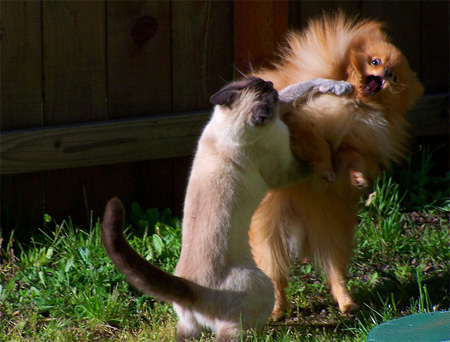 If your week has been as traumatic as this moment captured from the ongoing feline/canine gang war, then you need links. Lovely, undemanding links. Feel the glorious texture of mah splendid, juicy links!
30-love in Michelle's room
Hollywood news: in a similar gravity-defting vein to Lego Inception, here is Ninja Ping Pong:

Obligatory 'Avengers Assemble' content
Cats are not the only gifs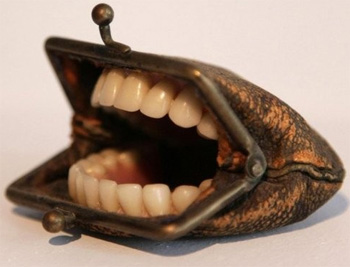 Plastic fandango
Those toy army dudes sure throw some fierce shapes:

Choreography for Plastic Army Men from David Fain on Vimeo.