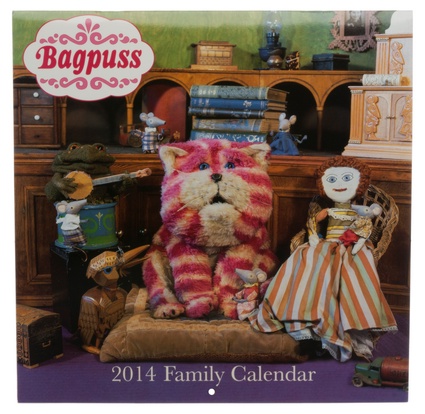 If you've been postponing your Christmas shopping until the last minute, then you're probably not alone. I know I have! But with Christmas only two sleeps away (hasn't the year gone fast?) and people getting in gear for all the festive fun, it might be time to bite the bullet and buy those presents you need to buy.
And if you're a bit stuck for last-minute gift ideas, never fear. Dork Adore has got you covered.
Amazon UK Voucher
With a free one-day delivery and your choice of amount (anything from £10 to £500 pounds) and design (they have a special Christmas tree one), you can't really go wrong with an Amazon voucher.
Buy a seasonal Amazon voucher from (where else?) Amazon UK (or selected stores near you).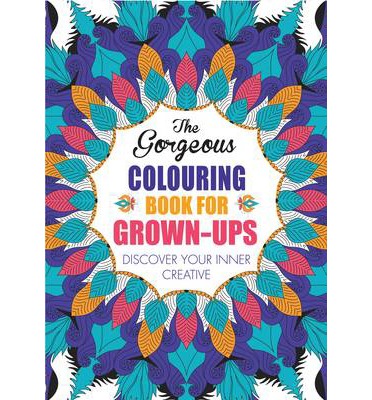 The Gorgeous Colouring Book For Grown-Ups
Do you ever wish you were still a kid, just so you can delve into a stack of colouring books, armed with coloured pencils, felt-tip pens and your imagination? Well, the good news is that you don't need a time machine to go back to those days; just get a copy of this colouring book for grown-ups. It'll relax you, it'll get your creative brain going, and most of all, it'll be incredible heaps of fun.
Buy The Gorgeous Colouring Book For Grown-Ups from The Book Depository.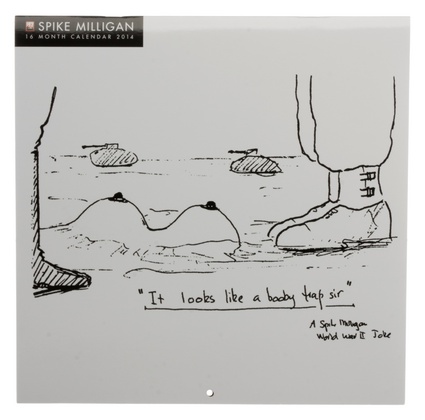 Wall Calendars
It might not look like a terribly exciting present, but with 2014 around the corner and a huge range to choose from, a geeky wall calendar might just be the ideal present.
Dilbert 2014 Wall Calendar –  £2.99 from WHSmith
Bagpuss 2014  Square Wall Calendar – £4.99 from WHSmith
Spike Milligan 2014 Square Wall Calendar – £4.99 from WHSmith
More awesome calendars at WHSmith.
Cute mini body care presents
The very definition of stocking fillers, these lsoaps, shampoos and body butters are so cute and tiny, they'll make anyone's day a bit brighter. And they're not at all expensive, so you can buy lots of them and stock up!
Check out all the Indulgent Minis available on the Boots website (and any big Boots store near you).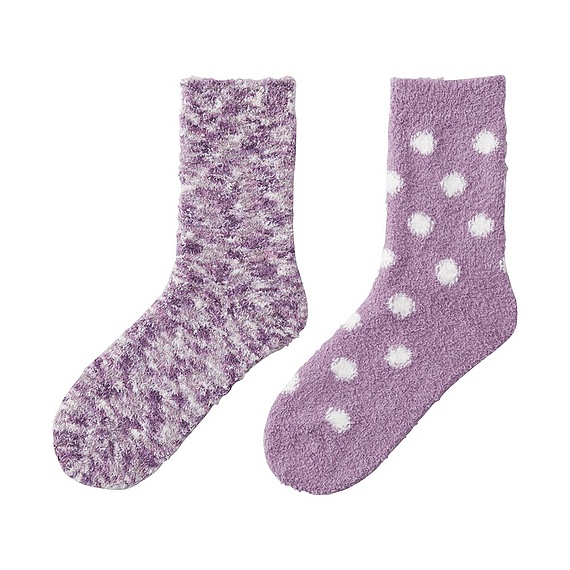 Warm socks, jumpers and clothes
Give somebody the present of warmth this Christmas! No, you don't have to give them a heater or some fire. Any of these socks, jumpers or leggings from UNIQLO will do just fine.
Check out the full range of UNIQLO's toasty Christmas offers on their website (or in a UNIQLO store near you.)
Related: Kitchen Gadgets – Christmas gift guide
Related: The best gadgets geek gifts for Christmas
Related: The best Christmas gifts for pets
Related: Last minute Christmas gifts for geeks
Related: 5 TV box sets for Christmas
What will you be getting for Christmas?