You know, you work too hard. It's been a tough week. Know what you deserve? That naughty thing that you like from the vending machine and an extra 20 minutes over your extra-skinny Latte while you find out what's entertaining online this week.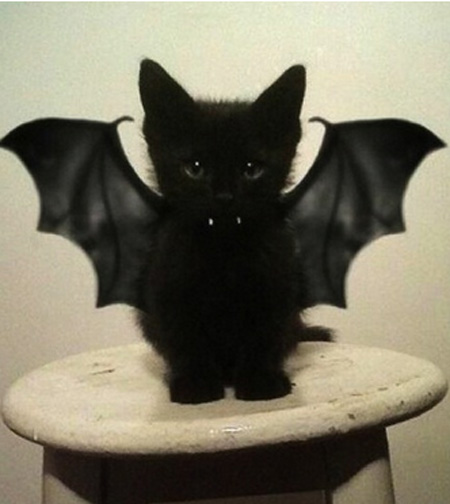 Xavier, you Muppet
You know Michael Fassbender as that guy getting all the work in Hollywood. Meet Michael Fassbender, singer of songs:
Once you pop, oh god stop
Best new Tumblr: Celebrity Googly (pictured).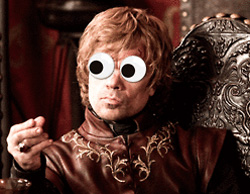 You can't handle the bearlove
What happens when Portal guns meet reality? This:
POrtal: Terminal Velocity from Jason Craft on Vimeo.