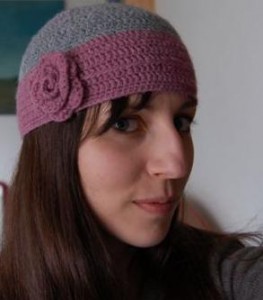 Before I start getting angry emails about how great letters are (I'm guessing the angry letters will take a while longer to arrive), I'm not for a minute suggesting we should do away with all those lovely notes your gran sends you. Personal letters are a thing of beauty, to be cherished, wrapped in ribbon and kept in shoe boxes for when you're next clearing out the loft and need something to distract you for three hours.
But I do think it's time for us to wave goodbye to all the paper documents that are still being sent through the post. The past few weeks of postal strikes have made this abundantly clear. For some reason, despite all the technology available to us, we're still a nation that's addicted to the white stuff. And the number of businesses struggling to cope without mail is quite astounding and not a little puzzling.
It's hard enough getting a mortgage as it is right now, but at least my (reluctant) building society has provided a downloadable offer that my solicitor can use in lieu of a printed version. One of her other clients has had to have his mortgage offer sent seven times by his bank and it still hasn't arrived in the post. How hard is it for them to scan in a copy and send it through?
Meanwhile, my sister, studying for a university access qualification, is unable to get her work marked so she can move to the next level because they need her hand-written answers that are lost in the post. "Can't you just scan it and send it to them?" I asked. "No, they need a hard copy for their file," she answered. Presumably, the department hasn't heard of printers.
And it's not just the basic things like confirmation letters and copies of files that seem so totally unnecessary to me. Do we really still live in a world where hard copies need to be posted out for us to sign and return? Clearly, I understand that legal documents need to be signed, but unless the signature is being witnessed how can it be any more safe from fraud than a validated digital signature embedded into an emailed document?
The very idea that in this supposedly digital age we're all still tied to our filing cabinets is something I find a little puzzling. It's not like the good old days when people actually met up in order to put ink on paper. What we're essentially talking about is a middle ground that involves sitting around hoping the post arrives when we could all be saving time, paper and (right now) a whole lot of stress by ditching the printed documents and using the technology that's been available for the best part of this decade.