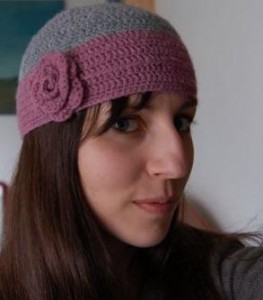 Doctor Who is over and there's now a massive hole in my usually jam-packed Sky+ series link line up. I'm still catching up on 30 Rock, but once that special joy is over, there will be nowhere for me to get my geek on.
So what are you watching?
Misfits is on the way, Sherlock should be good (thanks to presence of Moffat and Gatiss fingerprints), series 4 of the Sarah Jane Adventures is due in Autumn, but there doesn't appear to be much else to get excited about.
Am I missing out on some geek show? FX seems to be endless Farscape and Babylon 5 re-runs while SyFy is wearing out its Buffy tapes.
If you know where all the geeks are gathering do let me know. Otherwise I might have to actually go out into the balmy evening air and engage other humans in conversation, and that would never do.