Just discovered your child need glasses? Good news! Specsavers has just launched a range of children's glasses that should appeal to the bespectacled offspring of any geek parent.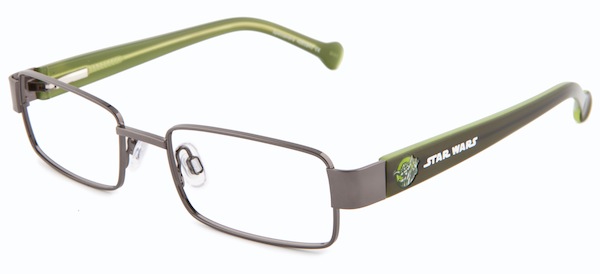 There are three super-strong titanium designs in various colours to chose from. Plus there is also an exciting range including Star Wars™: The Clone Wars™ themed glasses, The Simpsons, Spider-Man, Marvel Super Heroes and LEGO® for both regular and sunglasses frames.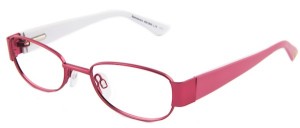 Don't forget, children under the age of 16 can receive free NHS eye tests. With an NHS optical voucher,they are entitled to one free pair of glasses from the Specsavers kids' £64 range.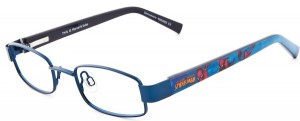 The range is cool and practically indestructible! All kid's glasses at Specsavers are now guaranteed not to break, crack or chip as they're made from Trivex®, which happens to be the very same material used in the canopies of fighter jets.

You can book an appointment online.