It's breastfeeding awareness week, and since I'm currently breastfeeding, I've put together the ultimate breastfeeding tools you'll need to see you on your way.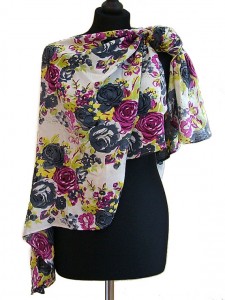 I love this! You can wear it as a normal scarf (and tie it in lots of different ways) and then convert it into a clever feeding cover that's like having your own private nursing tent.
It's brilliant for those first few months when feeding can leave you feeling exposed. Oh, and you can use it over your car seat and buggy to block sunlight and help baby get to sleep.
I've got one and I plan on buying one as a gift for any new mother I know.
Check out the video below to see some of the ways you can wear them.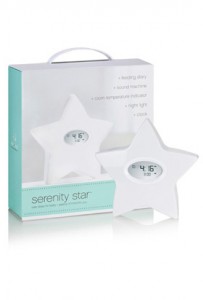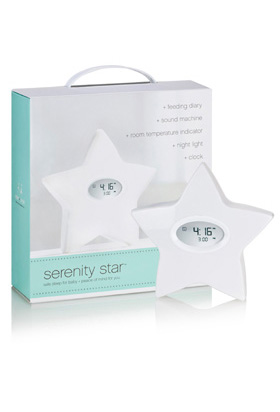 This is a nightlight that also works as a feeding diary that reminds you which breast you last fed on and what time you last fed.
But that's not all. It acts as a night light, temperature indicator and lullaby machine.
Read the full review: Serenity Star Review.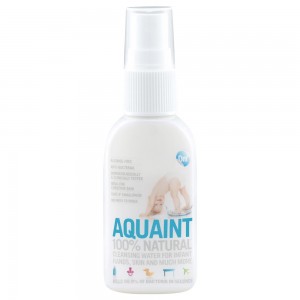 Very handy for spraying on anything baby-related, including breast pumps and teats, this antibacterial spray is natural, kills 99.9% of all germs and leaves behind only water. It's made from the same chemical our body produces to kill bacteria and is so safe you can spray it in your mouth should you feel the urge.
Other essentials
Oscar and Dehn Breast Nurse Use them cold when you get engorged, use them warm when it's winter and you get vasospasm . A lot of people swear by their Lilypadz too.
Mammary nursing reminders. Because remembering which boob you're on is surprisingly difficult when you're severely sleep-deprived.
Sterimar nasal spray. You need two of these. One to spray up baby's nose when a cold is making feeding difficult and another to spray on your nipples if they get cracked. It sounds wrong, but saline is amazing for healing sore nipples. It doesn't sting (it's the same as your tears, after all!), it keeps the area clean, and it helps everything heal very quickly.
Dunstan's baby language
Every new mother should watch this video. It's amazing. It teaches you what your baby's cries mean, including "neh" which you'll hear new babies say when they want to be nursed.
The first few weeks are the hardest ones with breastfeeding. Tongue-tie, mastitis, thrush, bad latch, engorgement, cracked nipples – it's enough to put you off trying altogether. But once you've made it past the tough bit, life suddenly gets a whole lot easier. If you've breastfed and survived, give us your top tips. And if you're just embarking on the boob-based adventure, good luck!
PS: This timeline of a breastfed baby is very useful.