It's a big, old, scary world. Not least when you've got psycho cowboy toddler there, eyeing you up from behind his beany spoon.
So take a deep breath and allow yourself ten glorious minutes of procrastinatory glee with ma lully, lully links.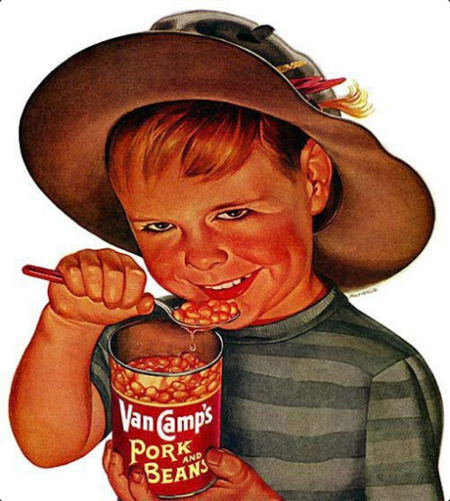 Didn't expect it to be so big
Werq it, ja!
Germany, 1970. The best dance-based, football-related fashion show is being captured on film.
Skip to 28 seconds and REVEL IN THE UNADULTERATED JOY.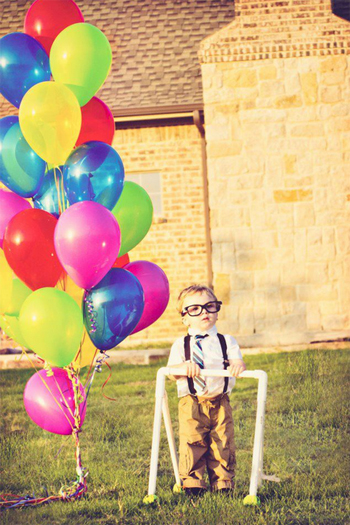 Social Media Cat Wars
All you need is cute
Build it anyway, Doozer
Ben Folds Five reached into my heart for their latest video's inspiration.
In there, they found Fraggles and Doozers:

Liked this? Read more internet:
Panning for Internet Gold: the screaming sheep edition | Panning for Internet Gold: the Anne Geddes nightmare editionin