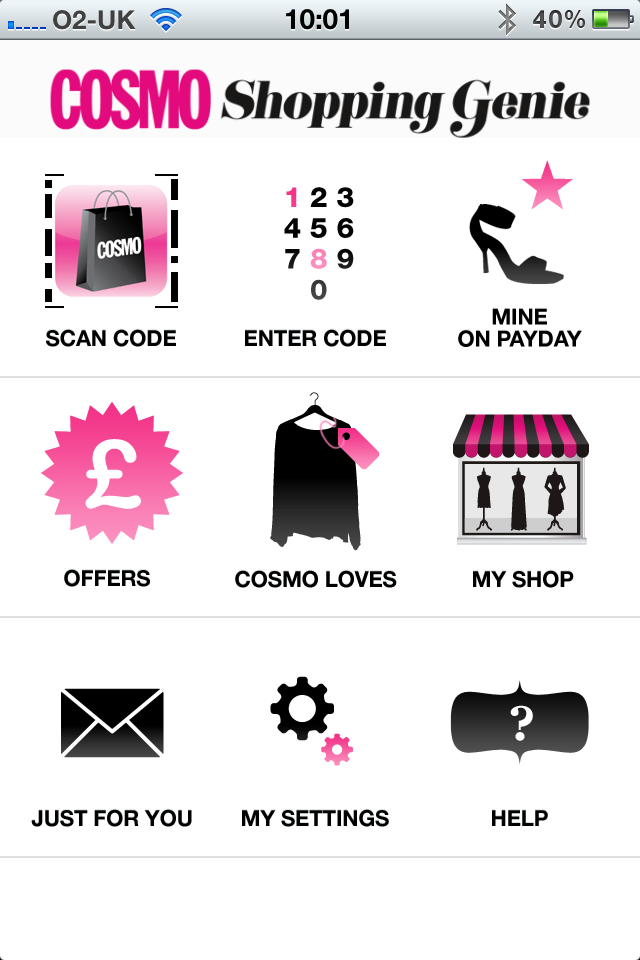 For such an "on trend" industry, the fashion world has been oddly slow to pick up on new technologies.
In fact, the blogging community has been far quicker to combine technology and fashion than the trendsetters and print magazines.
Maybe that's why magazines sales are falling…
But it seems like the fashion world is finally seeing the big picture! Technology is the new black!
Company and Essentials magazine users QR codes
QR codes may have been around for years, but Company and Essentials magazine have only just seen the potential for extending their content online.
For the last couple of issues, they've had QR codes distributed throughout the pages linking to extra articles on their websites. Scan with a QR code reader app to read extra interviews and watch videos.
It makes sense really – increase the traffic to their website and give readers 'extra content'. I've also seen the odd augmented reality advert pop up in these magazines, so they're clearly investing in a multi-media approach.
Cosmopolitan magazine uses a code reader
In the last issue of Cosmopolitan magazine, the brand tried out their own style of code reader.
You'll need to download the Cosmo Genie app first (it's a freebie). Search through the latest issue for little code reader icons next to fashion features and a tick on certain items of clothing. If you scan that code, it'll save the item to your app and give you a link to buy it straight from your phone.
You can also share it on Twitter, Facebook, text or email. You can save your items to 'buy on pay day', check out the other offers (like 20% off with New Look) and have a browse of their recommendations. So with a quick scan, you can buy something you've seen in the magazine within minutes.
It's an interesting step in competing with blogs and online magazines that bring in money from affiliate schemes.
London Fashion Week goes digital
I can't quite believe it's taken so long for London Fashion Week to adopt live streaming. But this year, fashionistas across the country could tune in and watch the shows online from the comfort of their sofa (which is fantastic for those of us fashion bloggers who don't live in London).
The result? Even more people blogging about the shows within minutes of it hitting screens, increasing exposure for designers. A bit of a win too for bloggers who still  lose out to journalists at fashion show guest lists.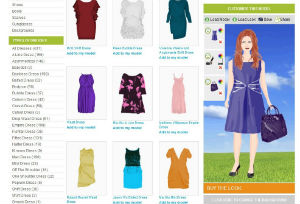 Joy of Clothes creates virtual stylist
Virtual showrooms and stylists are becoming more popular for sites now, but Joy of Clothes has taken it a step further.
They've tried a lot of their popular outfits onto models of different shapes and sizes, so you can see what an outfit will look like on you (rather than on the 6ft size 8 standard model). Create your 'model' and you can dress it on the right as you browse to see if it will suit you.
Joy of Clothes already categorises all of its featured clothing by what body shape, colouring and style it will suit, so this is a natural progression really.
Have you seen any good fashion-tech fusions lately?