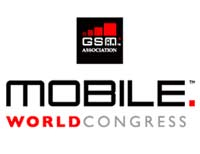 Another month, another technology show. This time, it was the turn of the mobile industry to get up all in your grill, showing off their latest innovations and creations. I luvz it. Mobile World Congress is one of my favourite shows (Barcelona, phones, tapas – what's not to like?) and — thank god — this year it felt like we could spend whole days without uttering the words 'well, it's not iPhone, now is it?'.
Here's the phones you might want to bear in mind when you're given the magical 'it's time for your upgrade' call: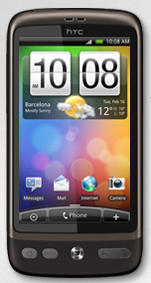 HTC Desire – March/April
Desire doesn't cover it – this phone is the kind of phone that will have you laughing too loudly at its jokes and desperately trying to copy its body language in the hope that at the end buy discount viagra of the day, it'll choose you to go home with. There's a 1Ghz processor (fast!), an AMOLED display (bright!) and Flash video capabilities (videos on the web! Unlike the iPhone!). HTC has also reskinned Android with its own Sense UI, and given it a nifty People widget, feeding all the social networking gubbins into one handy feed. But there do seem to be a lot of buttons on the bottom….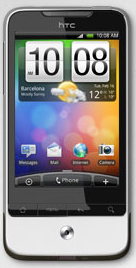 HTC Legend – April
Enter the HTC Legend. Quite frankly, it's not quite as good as the HTC Desire – there's no Flash video and it's not running off the 1Ghz snapdragon processor. What it lacks in power, though, it makes up for in sheer lickamability. That's a Macbook-esque aluminium unibody you see there (oops, Apple, what are you going to announce as your iPhone hardware update now?), and they've dumped any kind of nipple (hee!) for an optical trackpad. Hawt.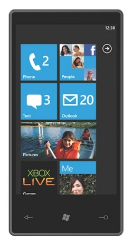 Windows Phone 7 – December
You'd be forgiven for throwing a whole lot of meh at Microsoft, for its consistent attempts to cram a desktop OS onto its mobile phones. But hold your horses there, cowperson. The latest Windows Phone 7 OS looks suspiciously usable (if you've had the chance to play with a Zune, you'll find the interface similar) with big widgets, no tiny crosses in the corner of screens crying out for a stylus, and most importantly, there's added Xbox.
The phones will be compatible with Xbox Live, so you'll be able to interact with other players using your avatar, view updated records of play and access messages through the service.  Remember though, this was an OS preview, so the hardware could still be meh-y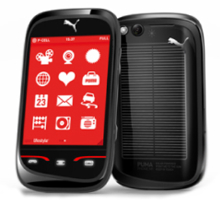 Puma phone – April
Honestly, this strikes me as one of those phones that everyone falls a little bit in love with, but no one actually buys (trust me, I once bought a Nokia 7280, I'm very familiar with phones you really shouldn't buy). The main feature of this phone is the solar panel sitting on the back. And the fact that it's made by a company better known for producing Big Cats and sportswear.
For every one hour in the sun, you can apparently claw back two hours of music playback, and there's a nifty little counter keeping count of how many of your calls, messages etc are available after you've left in the sun (no word on how much music you get for leaving it exposed to sleet though, as of yet).
In keeping with the Puma theme, there's also  a pedometer, stopwatch and GPS tracker, so you can keep track of where you've been expending all that kinetic energy.