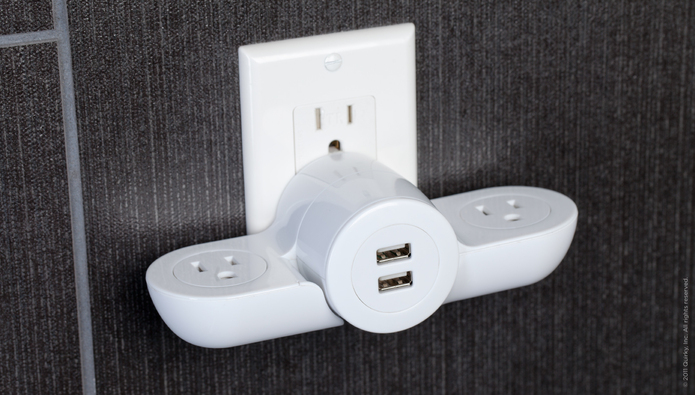 Back in April 2012 we told you all about the MU Plug, a stylish plug that folds down flat, making it ideal for travel. It's combination of stylish looks and practicality have made it a popular product, and reviews have since started popping up all over YouTube and blogs.
Perhaps this success has inspired others to give the humble household plug a revamp. Invention marketplace Quirky has certainly had a bash, with the Pivot Power Mini. The multi-purpose plug starts out like this….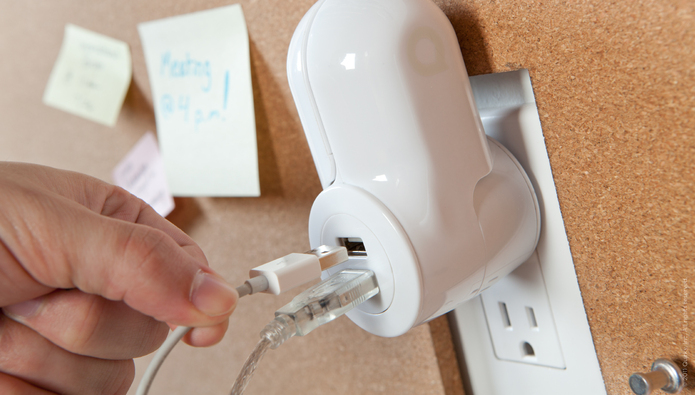 A USB plug with two power points. Then it opens up, to present two sections to use for pin plugs.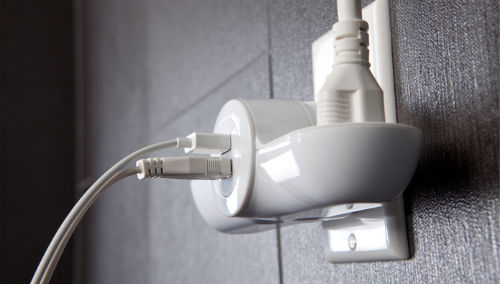 It's another home appliance that seems to have taken a leaf out of Apple's book – clean white lines and a simple design.
It's not particularly cheap, at $24.99, but if you're the kind of person who needs to charge their laptop/smartphone/tablet/SAD light all at the same time, it's worth the investment.
Seen any other great re-designs of basic household gadgets? Let us know!